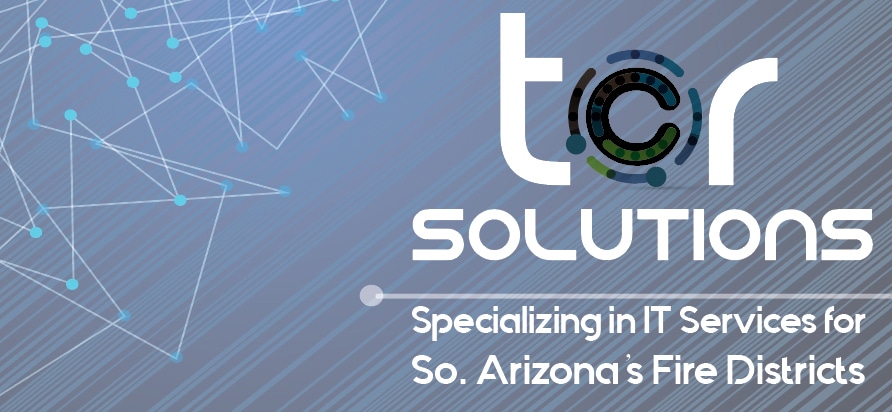 What can we do for your Fire District?
Customizable IT solutions for your District
24/7 network security monitoring
State-of-the-art backup technologies
On-site and phone tech support
Locally owned & operated for 20 years
Our team specializes in IT services for fire district systems including Fire RMS, Modis, GIS, Zoll, SCBA, ePCRs. We work closely with vendor tech support to give you complete service and reliability.
Our team integrates the fire team's ability to access patient information, critical data, and keep your systems running optimally, so that all personnel and vehicles are connected to the network.
We minimize downtime, combat system failure, prevent data loss, and mitigate threats of viruses through 24/7 security monitoring. We keep your accounting software up to date and back up all system data.
We partner with YOUR team! We love what we do, and believe in what YOU do. We show up when you need us, and are available when unexpected issues arise. We are avid supporters of our community fire districts!
Karen Lundberg
Retired Fire Chief, Rincon Valley Fire District
I can't sing TCR Solutions praises enough- they are phenomenal. They are skilled, professional, innovative and dynamic – true partners to meet all of your IT needs. They have a "we can do it" attitude and they get the job done and done right. I have also used their services for my personal computing needs and they were fantastic. If you have any need for personal or professional computer support – you want TCR Solutions to be a part of your team.
Simon Davis
Chief, Corona Fire District
TCR has assisted and advised us on our computer needs as we have gone through a rapid IS expansion, and have ensured we do not over, or underbuy the necessary equipment and software. I would like to highly recommend the staff and their ability to handle issues in a timely manner and maintain an open communication on scheduling and necessary downtime for servicing.