Overcome the Supply Chain Disruption with Good Planning
Supply chains aren't historically built on a foundation of flexibility. They are anything but agile, and definitely can't anticipate quick changes in the marketplace.  Unfortunately for both your business and ours, they're built on fragmented systems that are unable to withstand sudden supply and demand shifts (kinda like the one we've been riding out for the past two years.)
As providers of IT services for many of Arizona's non-profits, medical practices, veterinary clinics, fire districts, law firms, and churches, we see behind-the-scenes of what service-oriented businesses are doing to work relentlessly to continue supporting the community through the economic turmoil. We get to see the best in our clients, and for that we're grateful!
As your IT Wizards, we will do all that we can to support your business with our IT services during the disruption in the supply chain. There are many things we can do to help keep your business thriving.  (Please refer to our Service Offerings). We are masterful at top notch cyber security, custom IT solutions, 24/7 network security monitoring, data backups, computer repairs. But we are currently limited in how quickly we can get hardware. Things like computers, repair parts, printers, cables, communication systems, specialized batteries, access points, etc… not only are they taking longer to get, we are also seeing costs consistently going up as supply and demand are still reverberating.
Because of this disruption, we recommend that all of our clients, especially non-profits and government entities who operate under more rigid budget parameters, join us in the fight to be PROACTIVE towards your technology needs. How can you accomplish this? Simple – call or email us to schedule a meeting. Sooner is better – before we approach the year's end so that we can help you allocate your budget properly for the next fiscal year.
With collaboration, we will determine what your organizational goals are, what your tech needs will be for the coming budget year, and what hardware you may need to replace. For example, if you have 8 workstations that are starting to show their age, we determine which ones will need replacing altogether, and which ones can be simply upgraded more affordably with extra memory to leverage an extra couple of years out of them. We help you evaluate which of your power users could benefit from a faster more efficient work station, and help get the right staff outfitted with the right machine.
We will determine if your server is still running optimally, if your network security is functioning at full capacity, and help you determine what may need replacing or upgrading.
Next best steps – call or email us today to schedule your FY23 technology budget meeting with us! It will save you time, money, and keep your business from getting crippled by the supply chain shortages. TCR delivers solutions, not surprises!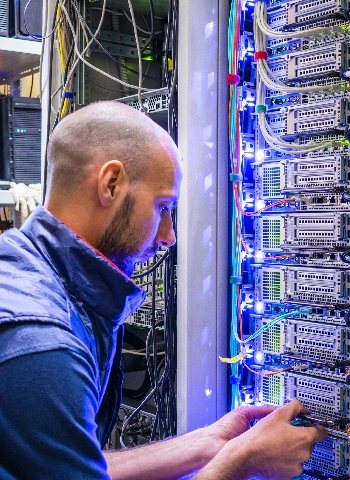 The team at TCR provides proactive IT planning when it comes to keeping your business' hardware and systems up to date, even in the economic downturn.
.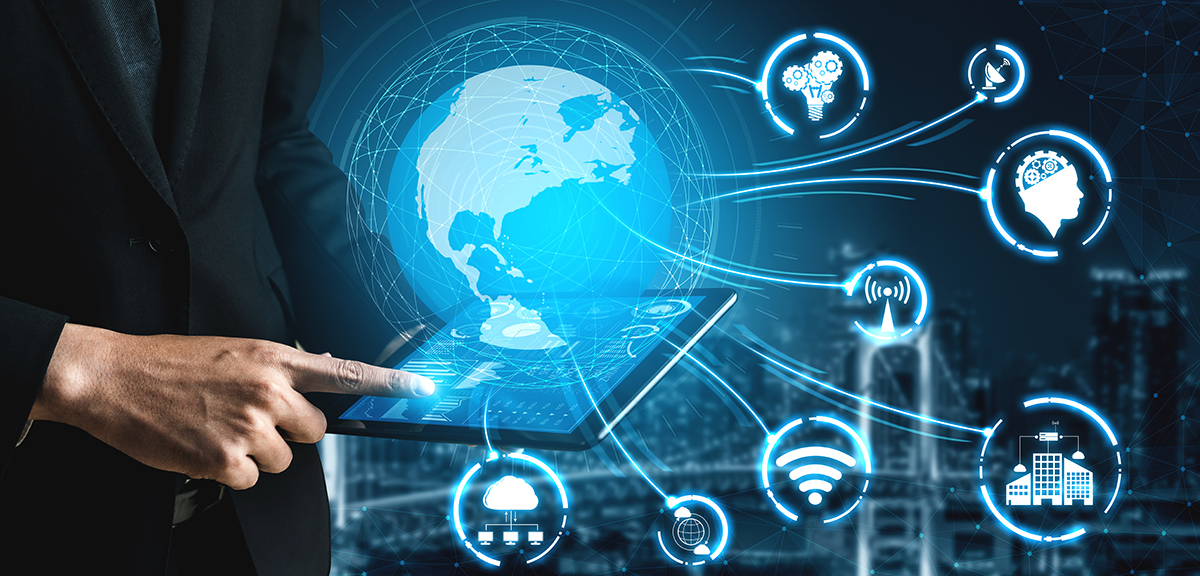 With collaboration, we determine what your organizational goals are, what your tech needs will be for the coming budget year, and what hardware may need replacing to streamline productivity for your staff.
.
Simon Davis
Retired Fire Chief
Through the years, TCR has assisted and advised us on our computer needs as we have gone through a rapid IS expansions, and have ensured we do not over, or under buy the necessary equipment and software. I would like to highly recommend the staff and their ability to handle issues in a timely manner and maintain an open communication on scheduling and necessary down time for servicing.